Community is at the heart of what we do
The Philip Area
Philip is situated between the major business hub of Rapid City 90 miles to the west, and the state government center of Pierre 90 miles to the east. Our 800 residents enjoy the safety and friendliness of a small town, with the Badlands, Black Hills, Mount Rushmore, five national parks, and gaming in historic Deadwood just a short drive away. Philip is a full-service community with all the amenities you expect.
Philip is poised for successful growth. Local businesses demonstrate their commitment to the future with ongoing investment in new technologies and international markets. Using objectives developed in a recent community assessment, our citizens and leaders are taking steps in housing, infrastructure, and other economic development to ensure that Philip remains a viable and vibrant community for many years to come. We invite you to join us! Click here for more information about Philip, South Dakota.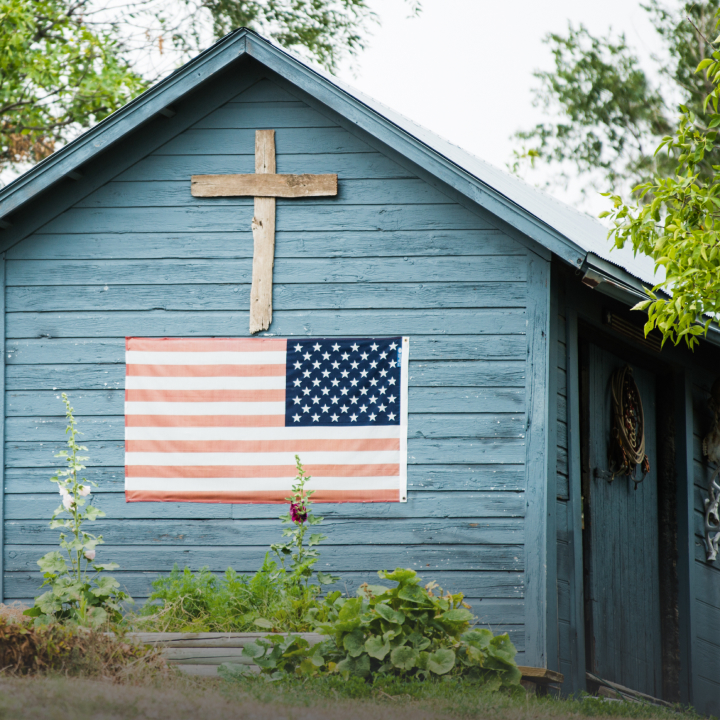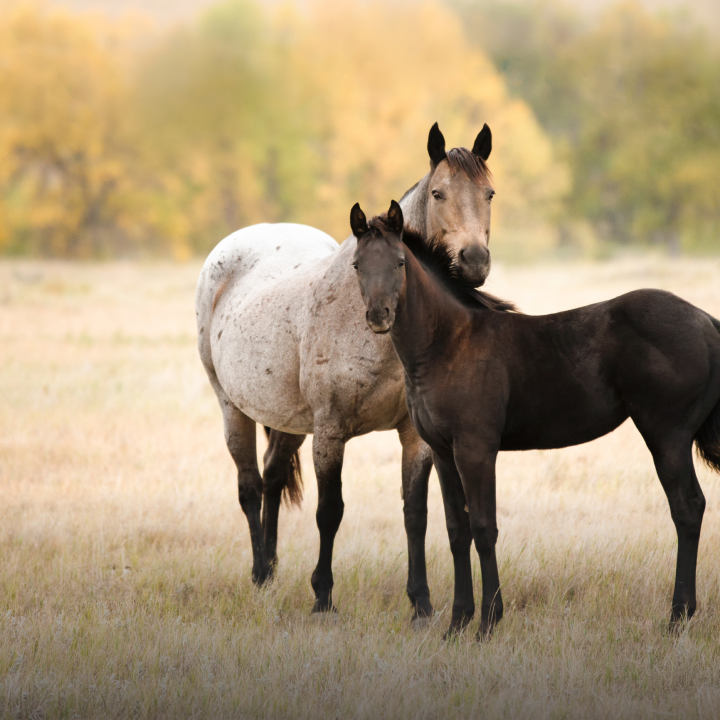 Community Partnerships & Affiliations
Dakota Country Pharmacy
We are proud to partner with our hometown pharmacy, Dakota Country Pharmacy. Philip Health Services and Dakota Country Pharmacy jointly participate in the federal 340(b) drug discount program to access prescription medications at significant savings, contributing to the financial stability and viability of these vital community health resources.
Monument Health
Philip Health Services is affiliated with Monument Health (previously known as Regional Health). Philip's management contract with Regional allows access to a menu of resources, such as purchasing and computer service. This relationship results in improved efficiency and greater savings for Philip Health Services.
Dakota Radiology
Our medical imaging department works closely with the radiologists at Dakota Radiology in Rapid City. Images are transmitted electronically to Dakota Radiology for a radiologist reading, with results back in as little as one day.