Philip Area Health Foundation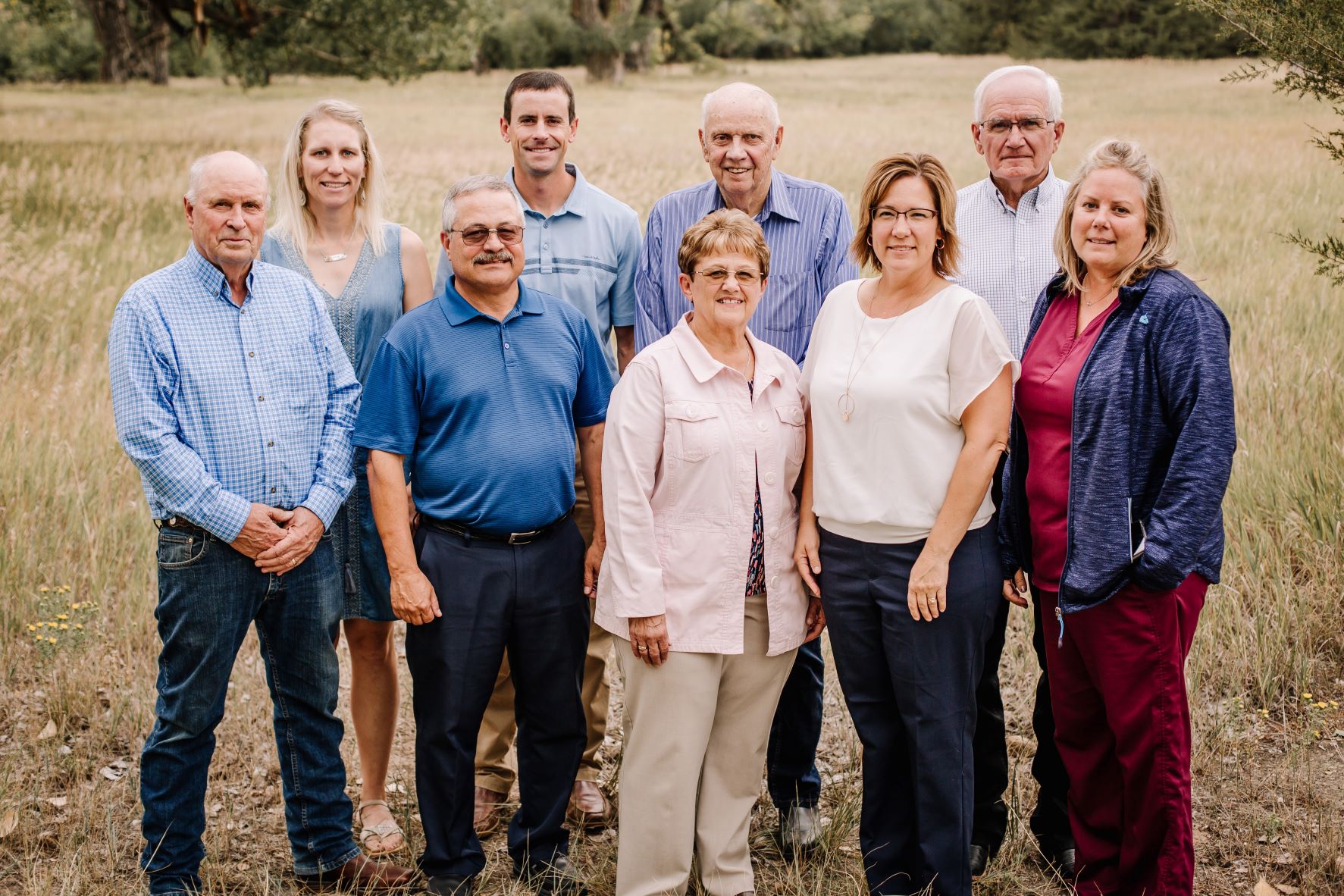 Philip Area Health Foundation Board Members 2021
Front row : (L to R)  Marion Matt, Ray Smith, Kathy Gittings, Jennifer Henrie, Krista O'Dea
Back row: (L to R)   Jenna Finn, Dillon Kjerstad, Bob McDaniel, and Roger Porch.
Members not pictured:  John Knutson and Chuck VanderMay
What is the Philip Area Health Foundation (PAHF)? The Philip Area Health Foundation (PAHF) was incorporated in August 2020 as a nonprofit organization in the state of South Dakota for the primary purpose of supporting Philip Healthcare Systems, Inc.(PHSI) its programs, services, staff and facilities.
The Philip Area Health Foundation is dedicated to the preservation and development of accessible quality healthcare to the people of the greater Philip area.  The creation of the PAHF has provided the vehicle for donors to explore long term gifting and estate planning options that will solidify funding for many activities, programs, scholarships, and capital projects.  These programs ensure the longevity of Philip Health Services and its entities.  They also help to maintain the highest quality of health care available and the recruitment and retainment of the finest caregivers in the region.
The PAHF consists of a Director, a nominated board of four officers, and a group of eight additional trustees.  These dedicated local individuals gift their time and talents to the cause of promoting the PAHF, requesting donations, and reviewing the needs and requests for funding that are directed to the foundation.
To inquire about more information about the Philip Area Health Foundation, contact Vonda Hamill 
POB 324, Philip, SD 57567. 
(605) 859-2342.