Address
519 West Pine Street
Philip SD 57567

Call Us
(605) 859-3434
Hours
Monday
9am—5pm
Tuesday
9am—5pm
Wednesday
9am—5pm
Thursday
9am—5pm
Friday
9am—5pm
Saturday
9am—5pm
Sunday
9am—5pm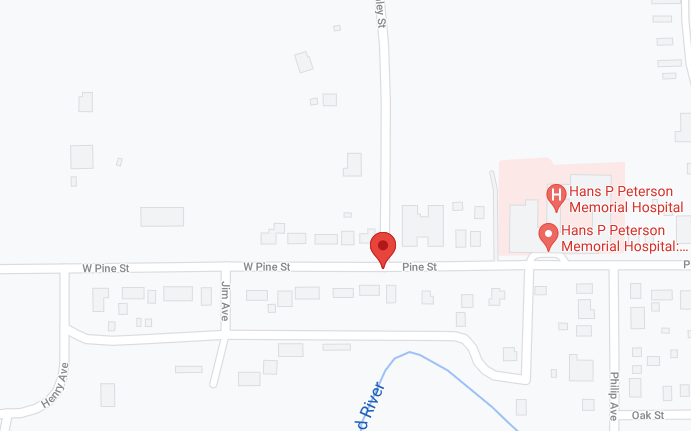 About Silverleaf Assisted Living Center
The Silverleaf Assisted Living Center, located in Philip, SD, is in the heart of cattle country with some of the most beautiful sunsets in the American West. Our location provides the peaceful atmosphere of small-town living, combined with a caring, supportive community, making it the perfect choice for your Senior loved one who is in need of assisted living care. Whether you live close by, or in another State, you can rest assured, your loved one will feel safe and valued at Silverleaf.
Our Care Team
Our Team is composed of professional, compassionate individuals who have a passion for their chosen field. They take pride in working together to provide quality care to our residents. All who enter Silverleaf, will be greeted by the warm smiles of our staff and a welcoming, home-like atmosphere. Our sixteen-bed facility, provides us the opportunity to know each resident on a personal basis. Family input and open communication between the facility, residents and their families is encouraged and acknowledged as an important part of creating an individual Care Plan for your loved one.
Home Away from Home
The Silverleaf Assisted Living Center is licensed by the SD Department of Health. We provide for the physical, social, emotional and spiritual needs of our residents.
We provide 24-hour supervision while assisting residents with their personal care, medication administration, oxygen needs, and impaired cognitive and physical abilities. The coffee pot is always on and the aroma of fresh baked bread and cookies often drifts from our open kitchen where dietary staff creates and serves delicious, home-cooked meals. We provide dining assistance, as needed, and provide a healthy menu with the help of our licensed dietician.
About The Space
Our front and back patios and spacious communal living/dining area provide residents with ample indoor/outdoor space in which to socialize, while the comfortable apartments and private living room areas cater to those residents who desire the quiet surroundings of their personal space. Feel free to visit with residents/families who have experienced Silverleaf. We would consider it a privilege to care for your loved one.
Silverleaf is an Equal Housing Opportunity Provider