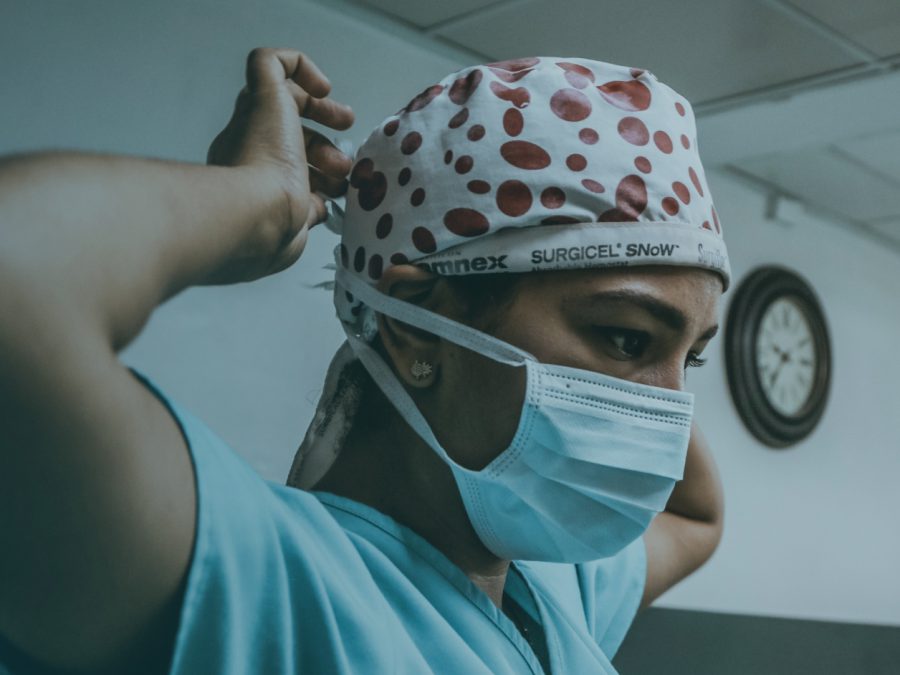 Laboratory Services
As an effort to provide the best care possible for patients from all walks of life within an 80-mile radius, Philip Health Services Inc – Laboratory offers services that will provide physicians a distinctive understanding of their diagnosis that can directly influence their treatment plan.
Our endeavor is to deliver immediate and accurate test results to be able to contribute to the quality patient care in the community and its neighboring towns.
We offer a variety of tests to patients and their doctors alike.
Our tests include, but are not limited to:
Lipid (cholesterol) panel
Complete blood count
General laboratory tests
Hemoglobin A1C
Rapid testing for the common infectious diseases
Prothrombin time (PT) and Partial Thromboplastin Time (PTT)
Urinalysis
We provide services in:
Bacteriology
Routine Chemistry
Clinical Microscopy
Coagulation
Endocrinology
Hematology
Immunology
Infectious disease
Limited Microbiology
Mycology
Parasitology
Serology
Philip Health Services Inc – Laboratory uses Clinical Laboratory of the Black Hills, Monument Health Laboratory, Sanford Laboratories, State Health Laboratory, and University of Hygienic Lab as referral laboratories for our most complex testing needs.
The Philip Health Services Laboratory can be reached at (605) 859-3921.