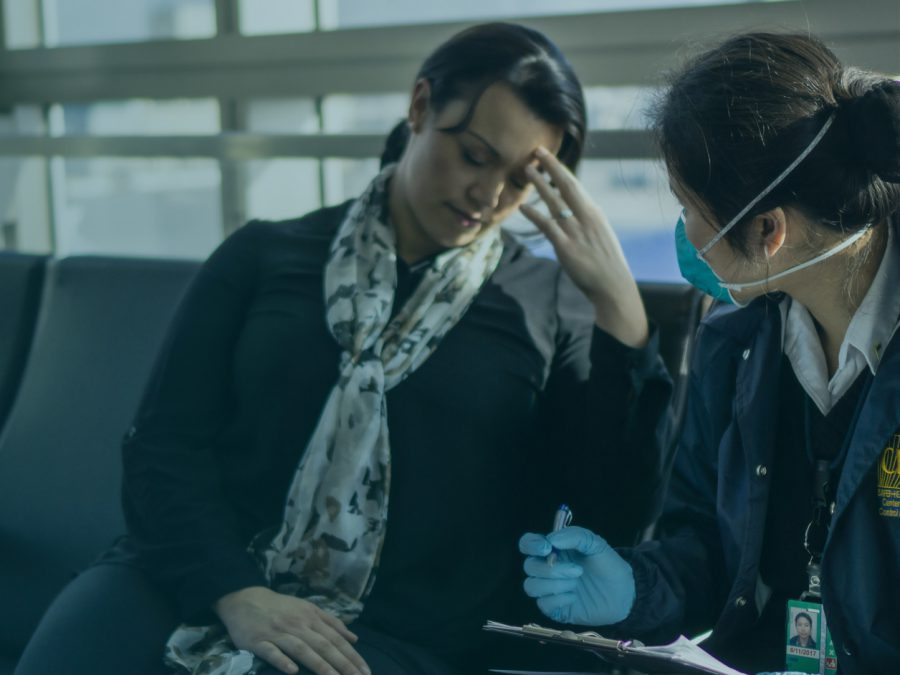 Frequently Asked Questions
Fever of Chills
Cough
Shortness of Breath
Fatigue
Muscle/Body Aches
Headache
New Loss of Taste or Smell
Sore Throat
Congestion/Runny Nose
Nausea or Vomiting
Diarrhea
The Centers for Disease Control and Prevention has developed a screening tool that asks about:
Your Symptoms
Your Potential Risks
Contact With Others Who May Have Had COVID-19
This is a general guide of how long the virus can live on some surfaces:
Aluminum: 2-3 hours
Cardboard: 24 hours
Plastic: 2-3 days
Wood: 4 days
Metal, Glass & Paper: 5 days
Individuals should clean and disinfect all surfaces in their environment daily.
After visiting public spaces or bringing in takeout food or packages, people should wash their hands for at least 20 seconds with soap and warm water.
1….who has tested positive for COVID-19?
Self-quarantine and self-monitor
2….who is being tested? / might have been exposed
Self-monitor and practice social distancing
3….who has been in close contact with someone else who might have been exposed?
Practice social distancing
South Dakota Department of Health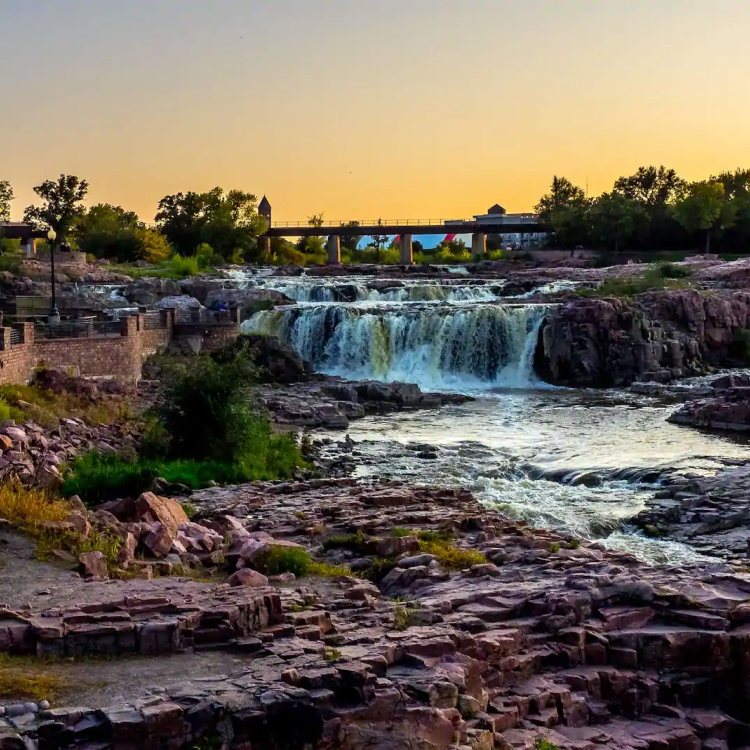 Center for Disease Control & Prevention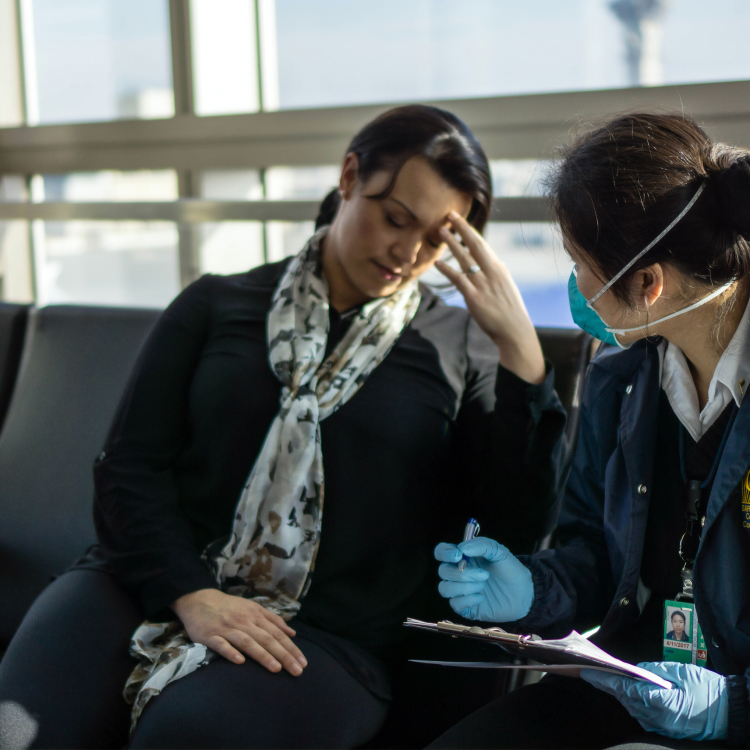 South Dakota Testing and Vaccination Updates
April 2021
Vaccine Update
The Philip Clinic is scheduling appointments to receive your Covid-19 vaccine. Please call (605) 859-2566 to schedule your appointment.
Infographic
Are You Eligible to Be Vaccinated?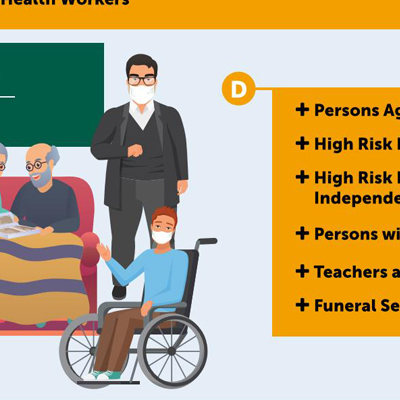 January 2 2021
Do you have questions about the COVID-19 vaccine?
Take a second to read the information below. It is important that we continue to wear masks, practice hand hygiene and social distance, even if the vaccine has been received.
Infographic
7 Coronavirus Vaccine Myths Busted by Experts