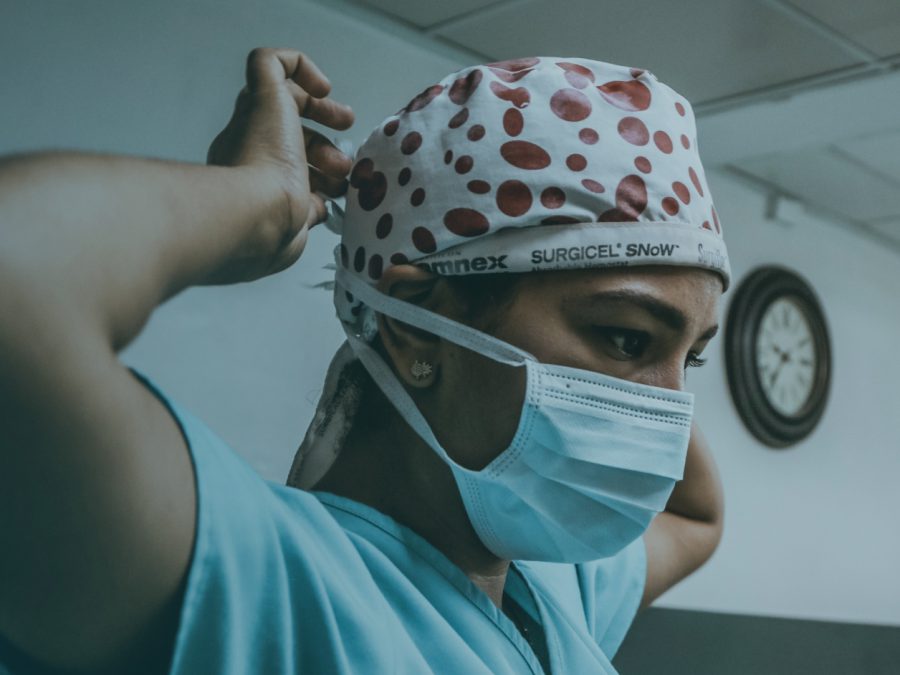 Medical emergencies are treated 24 hours a day at Philip Health Services. One of our medical providers is on-call at all times to see patients in the emergency department. We also work closely with Philip Ambulance Service and LifeFlight air ambulance service to assure rapid transport of critical cases to other facilities after the patient is stabilized. Patients with routine or non-emergency conditions are encouraged to schedule an appointment to see a provider during regular clinic hours. If you need emergency care, please dial 911.
Hans P. Peterson Memorial Hospital is an 18-bed critical access hospital, providing emergency care 24 hours a day. The emergency department is staffed by a registered nurse who notifies the on-call physician to respond to your emergency. Hospital stays are supervised by your physician and managed by our excellent team of nurses, CNA's and support staff.
To reach a patient room, please call (605) 859-2511, ext. 3. Hospital visiting hours are 8:00 a.m. to 8:00 p.m. daily.